Uproduction

– From Business to Pleasure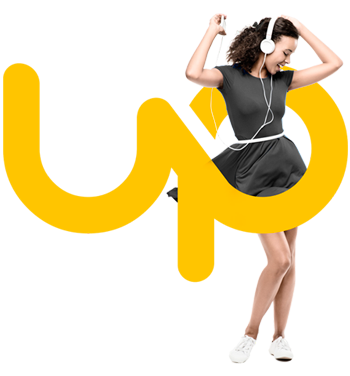 Planning and executing luxury events, conferences, holidays, incentive trips and corporate events in Israel or abroad can be pretty cumbersome – especially if you have no personal experience in designing and producing such events. We established Uproduction for that exact cause – we have gathered every bit of the professional knowledge needed to produce the ideal event or trip, along with a variety of creative solutions in order to form a precise match to your organization's needs and character – so that all you will have to do is just have fun!
We have always been accompanied by a clear vision: relying on providing excellent personal service, as well as providing close and professional support and top-notch tourism services - a perfect combination that wins every time.
No Doubt - Experience Is Definitely A Criterion
Whether it is an exclusive event for a small group only or a conference with tens of thousands of participants, our experience in designing and producing a wide range of programs, challenges, and preferences within various types of events we have produced all over the world – enables us to tailor the event characteristics to your needs and preferences.
Successfully Combine Business and Pleasure - This Is How You Do It
When it comes to business events – the warm and close relationship we maintain, from its planning stage, throughout the course of the event – and all the way up to its successful conclusion, creates close relationships and partnerships that continue to lead impressive and unique productions around the world.
How do we do it? Well, it's simple:
up
We strive at all times to help your company step up - and provide your event with fertile ground for success, growth, and inspiration for your organization
pro
Spotless professionalism is our bread and butter. With the specialized and thorough method which we have developed, we can ensure your satisfaction - and successfully produce your next event.
production
From complex to boutique productions all over the globe - we specialize in exactly what we do: producing personalized events, conferences, and holidays – without any compromises or "shelf solutions".
So when you start thinking, "How to cross the bridge?" - Talk to us. We'll fly you over it.